Our Principles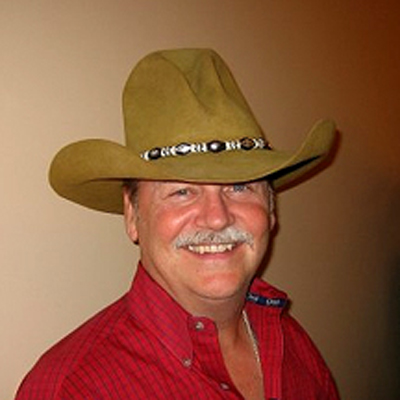 Kitchen & Bath Remodeling services have here-to-fore been performed by small independent workmen that have limited skills and can only accomplish limited tasks in your home. Most of the time the person coming to your home is not completely qualified to accomplish your required repairs or needs assistance from some other craftsman to complete the work. One Call Kitchens & Baths concept is to send highly qualified workman to your home to complete each task and then, if the job requires additional professionals to accomplish additional tasks, send only the specialists necessary to complete that job correctly, thereby saving you time and money.
We work in almost any area in and around Houston including but not limited to Memorial, Spring Branch, River Oaks, West University, Southside Place, Heights, Bellaire and many others. If your project is inside Beltway 8, we can help!!!

Would you like to see some of our work? If so, Click Here
In fact, "One Call Can Solve All Your House Problems".
Our specialists can accomplish almost any job which include:
general repairs

appliances
tile floors & backsplash

tile repair & replacement
Our Standards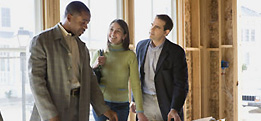 Our experienced technicians perform their work to exacting standards and only do first class work.
Our team has in excess of 50 years of home repair, remodeling. construction experience and general contracting. They have extensive knowledge of home consturction, carpentry, painting, decorating, flooring, counter tops and other home remodeling services. They also have first hand knowledge and adhere to both the National and Southern Building Codes.
why choose us
in excess of 50 years combined home repair & construction experience.
One Call Kitchens & Baths is a group of service specialists with a combined experience of over 50 years in the handyman repair, construction and general contracting business in Houston. We specialize in all types of kitchen & bath remodeling including doors, door hardware, carpentry, cabinets , flooring, painting, countertops, tile floors and back splash, and much much more.
Free phone estimates for all of your kitchen and bath remodeling needs are available with a phone call or by filling out our contact form. We will be pleased to provide you with a price for all labor and materials as well as an estimate of time to complete the job.
our work team
Highly qualified workmen.
One Call Home Handyman - Houston only uses service specialists that are fully trained and qualified to perform the jobs required.
Experienced estimators.
Our team of qualified estimators has in excess of 50 years of combined home repair, remodeling and construction experience..
specialize in all types of jobs.
Our team can handle any type of job including kitchen and bath remodeling, general home repair, painting, flooring, tile replacement, countertops and much much more.
NOTE:
As a general contractor, all electrical, air conditioning and plumbing projects are performed by licensed master electrical contractors, air conditioning contractors and plumbers. We also provice a 180 day warranty on work performed. Click Here to view our warranty information.
Get More Info